Satisfied users of Visit® Technologies
"What you can't measure you can't manage. We have been using Visit® since 2002 and it has worked well."
Karl Stockmann; Stockmann departments stores, Finland
"We use Visit® to eradicate rumors amongst our tenants. It also provides leverage to tight negotiations."
Timo Palviainen, Managing Director, Hansa Shopping Center in Turku Finland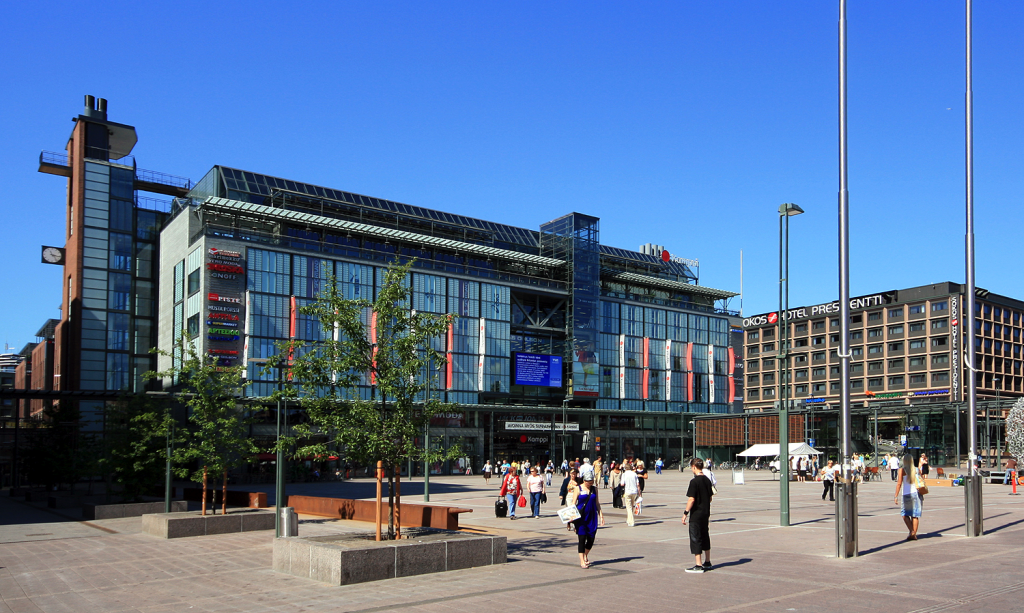 "We have partnered with Visit Intelligence for over 10 years. For today's shopping mall it's essential to understand visitors' in-mall behavior beyond just analyzing the pure visitor numbers. Visit® has met our needs and developed new tools to gain insights in in-mall visitor behavior patterns.

By using these tools, we – in our turn – are able to manage our shopping mall and help our tenants to prosper.

Most recently we commissioned a free customer WiFi service from Visit Intelligence. We also use people counting and WiFi location & routes analytics tools powered by Visit Intelligence.

We are very happy of Visit®'s holistic way of planning and the ability to execute the service as one integrated package."
Heli Vainio, Shopping Center Manager, Kamppi Shopping Center